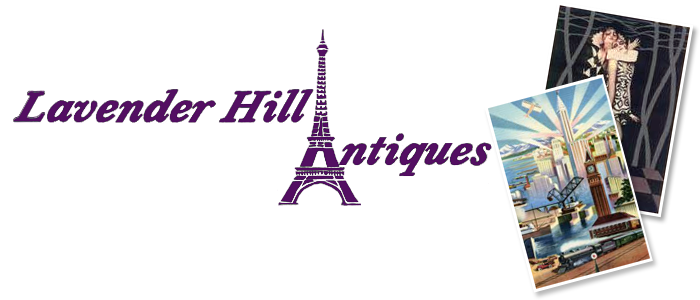 4. Furniture
Total : 3
Stunning! This wonderful pair of 19th Century Antique Armchairs have been professionally restored and re-upholstered. In a rich gilt wood, raised on leaf carved cabriol legs ending on scrolling toes - the arched foliate top rail is of particular interest. In a Louis XV style, they will certainly not disappoint!.
ID Code as144a416
To follow
Price £1800
In beautiful condition, this quality hand made child's rocking chair has been in the same family since it was produced in 1899. Solid, quality oak workmanship - A perfect size at 19.5" inches high - Aged beautifully the dark oak chair with spindles are in excellent order. Sturdy and solid, it will make a beautiful occassional chair for a child, or would be perfect for that special doll! - This will delight the most discerning of buyers. Please call for more information or additional pictures.
ID Code as144a124
19.5" inch high 13.5" inch wide 22" inch long
Price £395.00
FREE UK POSTING - International enquiries welcome
This matching pair of beautiful deep mahogany corner cupboard units are in excellent antique condition. Victorian period piece, nice to find two together. Perfectly sized for a small period room. Each has two oblong deep bevelled mirrors to the door, with brass hinges and handles, 3 finials and a gorgeous Art Nouveau decorative panel with spindles to the base, the whole ensemble is very appealing. FREE UK DELIVERY Please do not hesitate to email or call for more information or photographs.
ID Code as144a076
Height 27" inch (c. 68.5 cm) Width 15" inch (c. 38 cm) Triangular b
Price £295.00
FREE UK DELIVERY - Overseas enquiries welcome.
Lavender Hill Antiques, 2021
Northwich, Cheshire, United Kingdom. Call 07540 726043

Lavender Hill Antiques, North west antique dealers. Antique Furniture, Vintage Vanity, Powder Compacts, Perfume Bottles, Vintage Jewellery, Silver, Collectables.