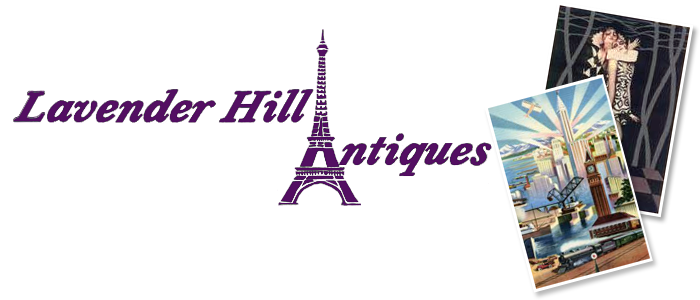 Based in the heart of Cheshire, Lavender Hill Antiques offers a knowledgable, personal and discreet service, buying and selling quality antiques for private clients.
Please take a little time to leisurely browse around the categories - here you will find an eclectic mix of small, quality antiques and collectables.
The carefully selected pieces in the Furniture category are sure to delight the most discerning of buyers and can be privately viewed by appointment if required.
If you love Vintage Vanity, then you will be thrilled with the gorgeous array of powder compacts and perfume bottles, which are being updated regularly bringing new and exciting, often rare pieces for the collector.
Lavender Hill Antiques, 2021
Northwich, Cheshire, United Kingdom. Call 07540 726043

Lavender Hill Antiques, North west antique dealers. Antique Furniture, Vintage Vanity, Powder Compacts, Perfume Bottles, Vintage Jewellery, Silver, Collectables.